BIAC hosts a variety of paddling and rowing programs for adults and juniors. BIAC is a community organization; We welcome participants at all levels. We strive to make our programs accessible to newcomers and experienced athletes alike. Explore the possibilities!

Please take a tour of our programs by reviewing the links on the left side of this page. The "Intro" links give you an introduction to the types of water sports we offer, while the specific program links provide more details about the various teams and groups within each program. Sorry, we do not offer rentals at this time.
If you would like more information about any BIAC program, please contact the program leaders, or send a note to "Info at GoBair dot org" and we'll assist you in choosing a great experience.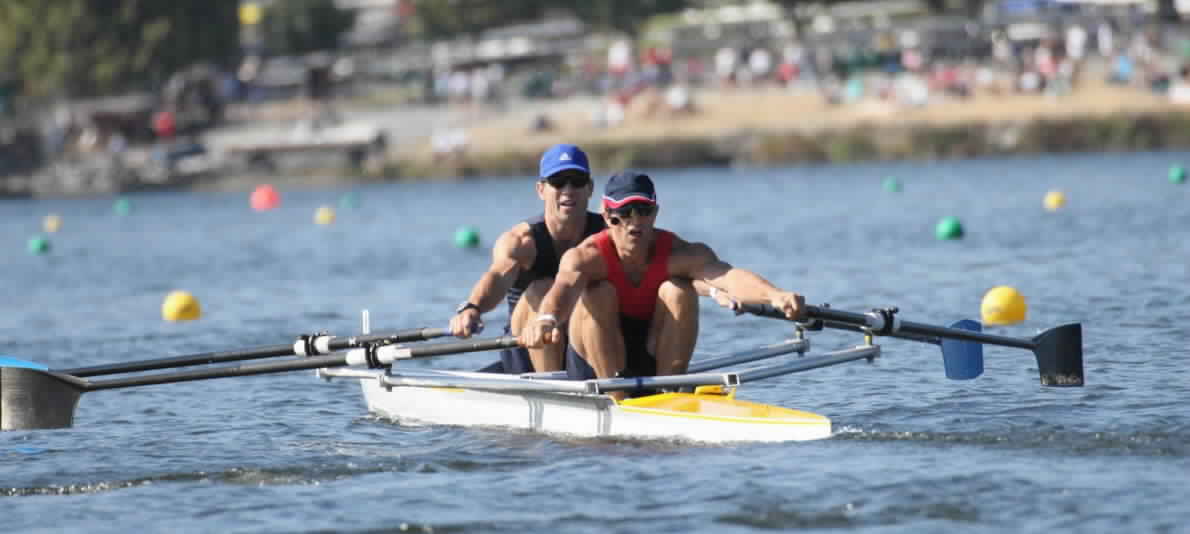 Interested in coaching? BIAC is eager to hear from potential coaches for sweep, sculling, and paddling, all ages and levels. Please contact us at "Info at GoBair dot org"