1450 Maple St
Redwood City CA 94063-3029
Web Mapped Directions
and Other Maps
Take California highway 101 to the Redwood City 84W/Seaport Blvd exit. Follow Seaport Blvd to the first traffic light. Turn left on Blomquist and follow the road to its end. Take a right onto Maple Ave and follow it left around the curve. You'll see our boathouse on your starboard side.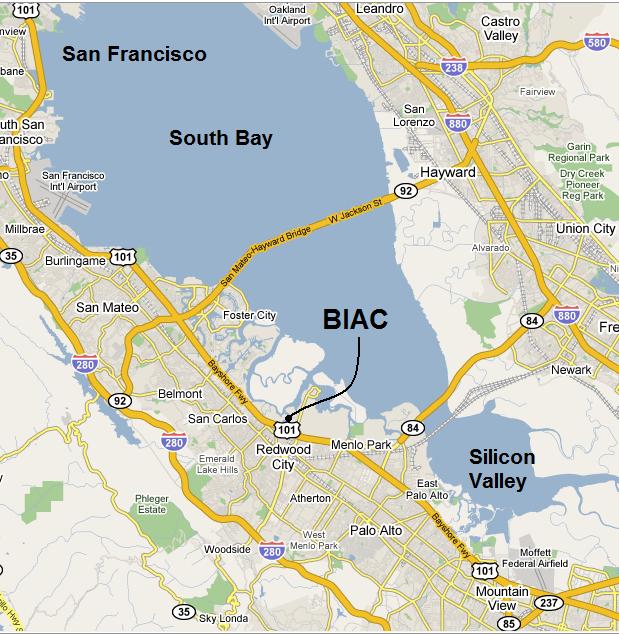 BIAC is located near the largest remaining restorable wetlands in the South San Francisco Bay, Bair Island of the Edwards San Francisco Bay National Wildlife Refuge. The wetlands is a haven for 126 species of birds, including blue herons, egrets and Caspian terns; 63 types of fish and 13 types of mammals such as seals and sea lions. BIAC offers access to the beautiful channels and sloughs that surround Bair Island. Thus an individual now has a means of experiencing the tranquillity of the littoral wetlands - and the Bay - that can not be appreciated from land.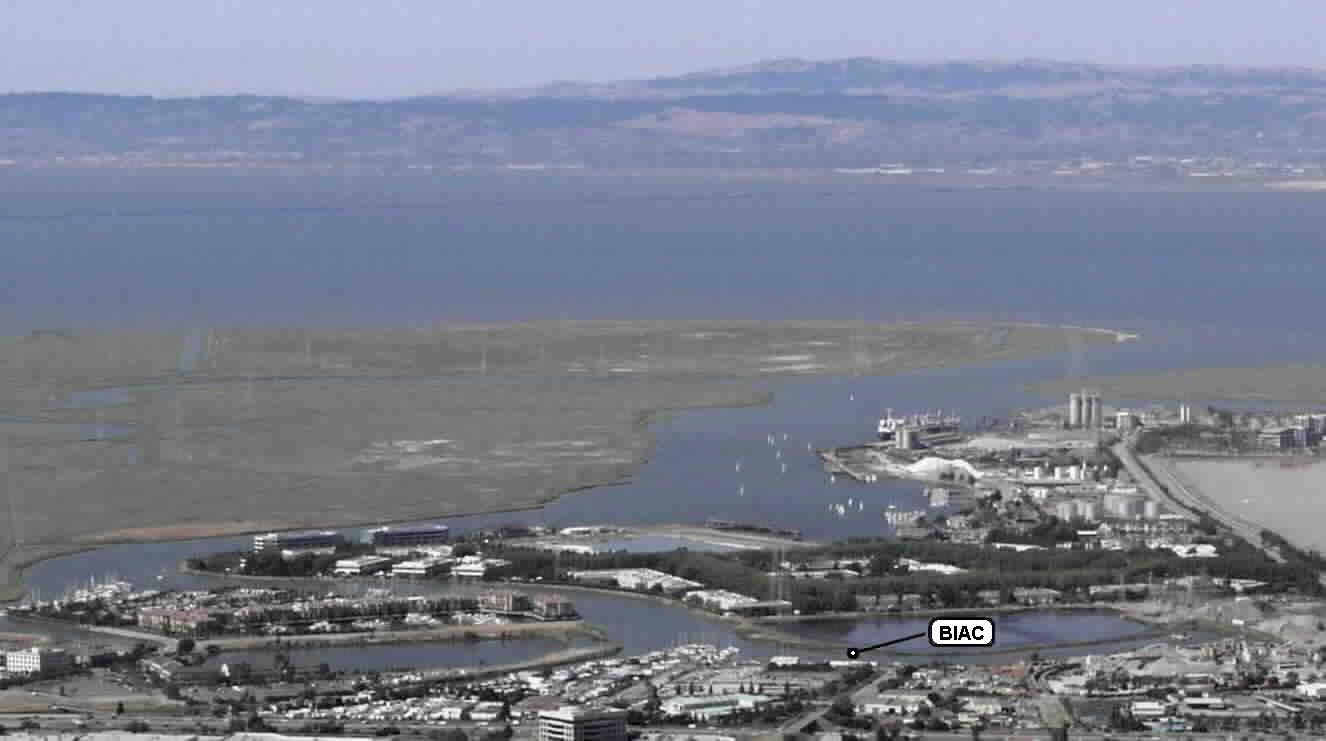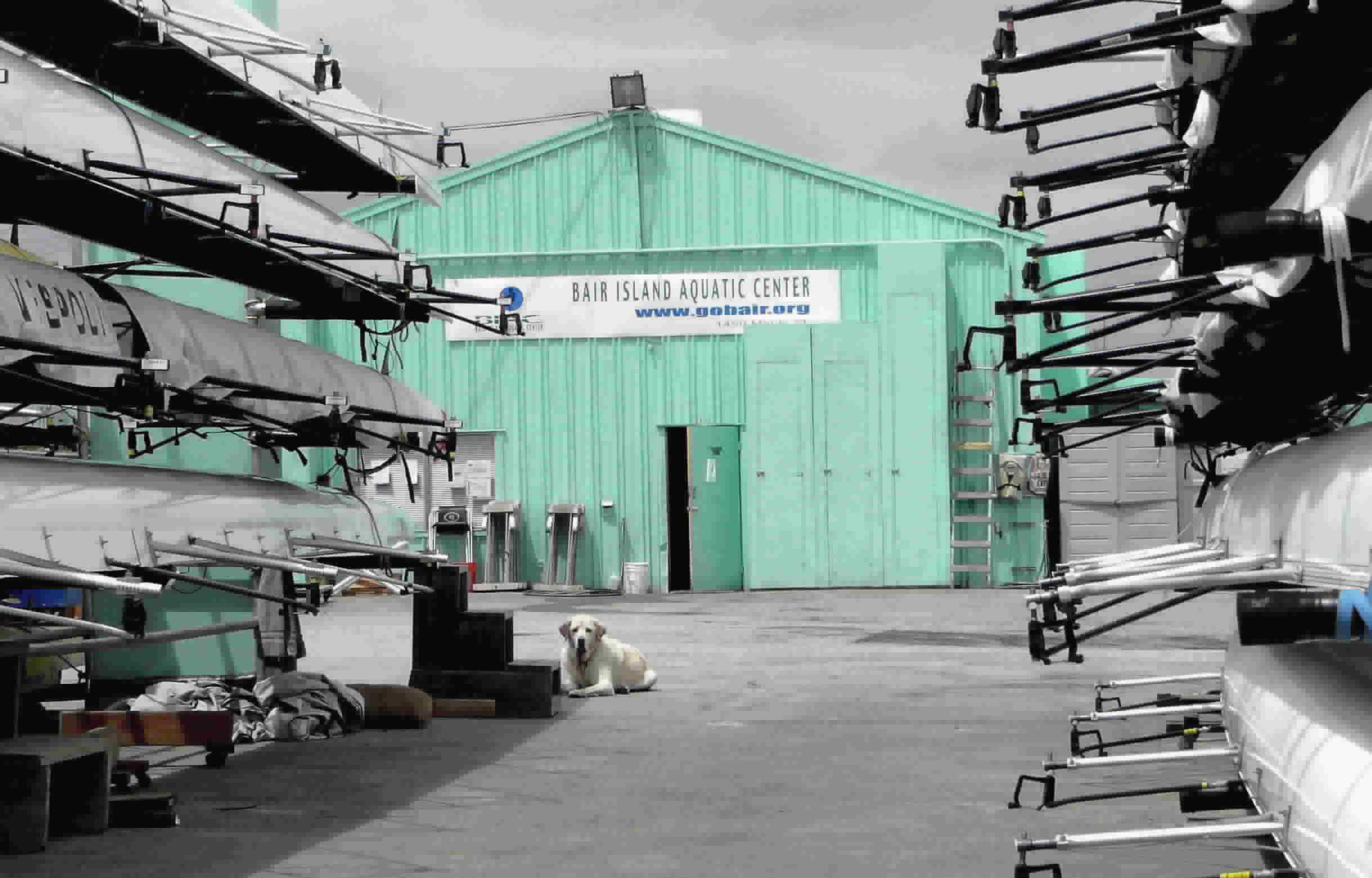 BIAC is within 25 miles of San Fransico and San Jose, home to many of the world's most famous companies: Google, Apple, Intel, Oracle, eBay, Yahoo, VMWare, Visa, NetFlix, Hewlett Packard, Cisco, Sun Microsystems, Adobe, Intuit, AMD, National Semiconductor, and many more. We provide a great resource to the community for aquatic recreational and competitive activities.