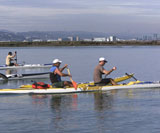 BIAC outrigger canoe program, Hui Wa'a, is the most competitive outrigger canoe program in Northern California. We are regulars near the front in races is both Northern and Southern California, and occasionally compete outside of California.
Sorry, BIAC does not rent kayaks or outriggers at this time. BIAC members are allowed to use a variety of club shells.
BIAC sponsors the winter WaverChaser races, which is the USA mainland's largest open ocean small boat race series.
The California Dragonboating Association (CDBA) utilizes our facility for their programs.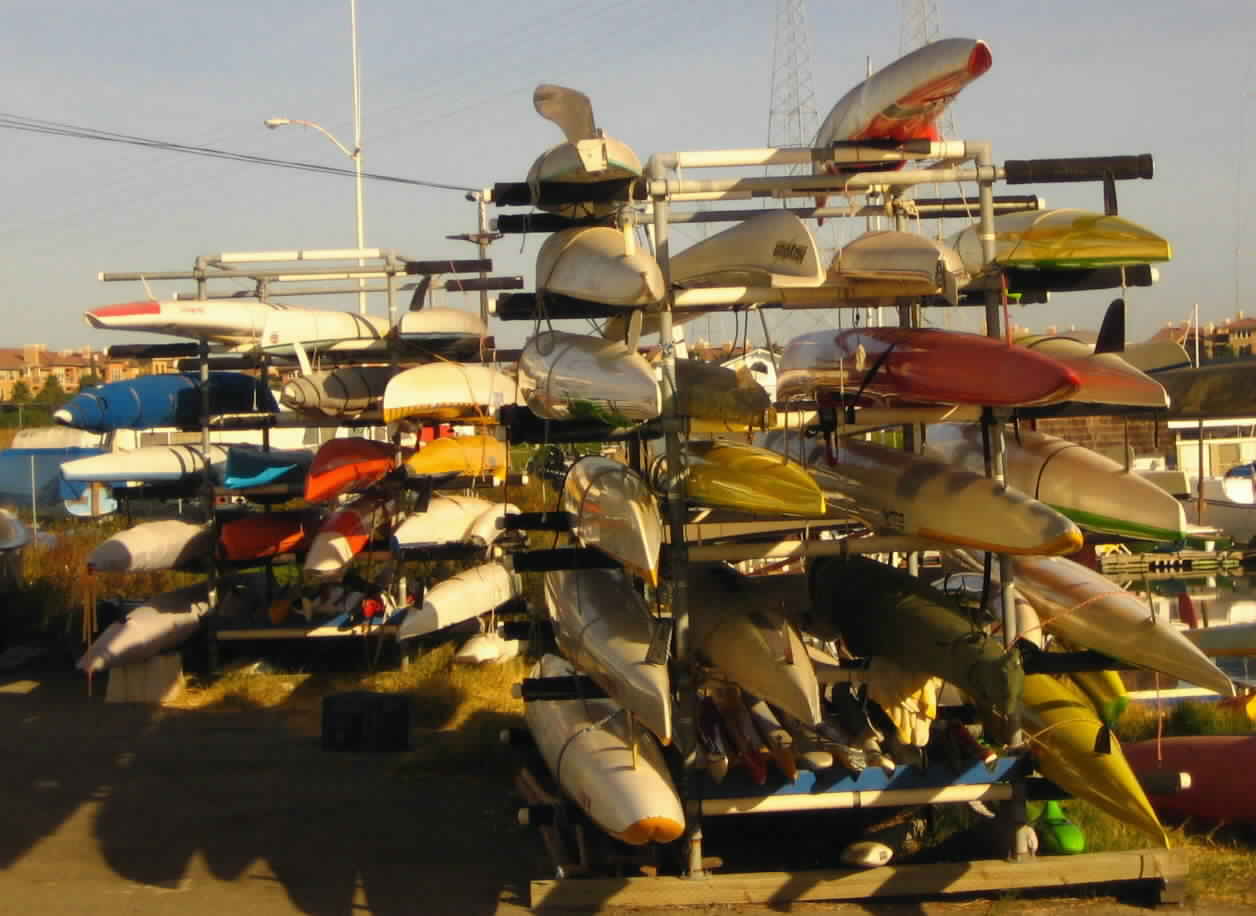 In addition to the official paddling programs offered by BIAC, many members use the facility for a variety of other types of recreational and competitive paddling.
For more information, visit our Paddling Program Pages or see our Spring 2008 Paddling Update